Uzbek President Shavkat Mirziyoyev announced the transformation of Kishlok Kurilish Bank into the Business Development Bank during a dialogue with entrepreneurs on August 18 to bolster entrepreneurship. This move aims to introduce new working methods and financing mechanisms to support small businesses nationwide.
Under the new initiative, each of Uzbekistan's 14 regions will establish a small business center to provide entrepreneurs with the necessary support to launch and develop their projects. This includes access to specialists such as accountants, tax advisors, auditors, marketers, and legal consultants.
To facilitate entrepreneurship, the Business Development Bank will offer favorable financing terms for projects undertaken by entrepreneurs who have received training at the small business centers.
Entrepreneurs will contribute 10% of the investment, with the Business Development Bank providing 45% and the remaining 45% funded by the state. Loans will be granted for 5-7 years under favorable conditions, with $150 million allocated starting from October 1.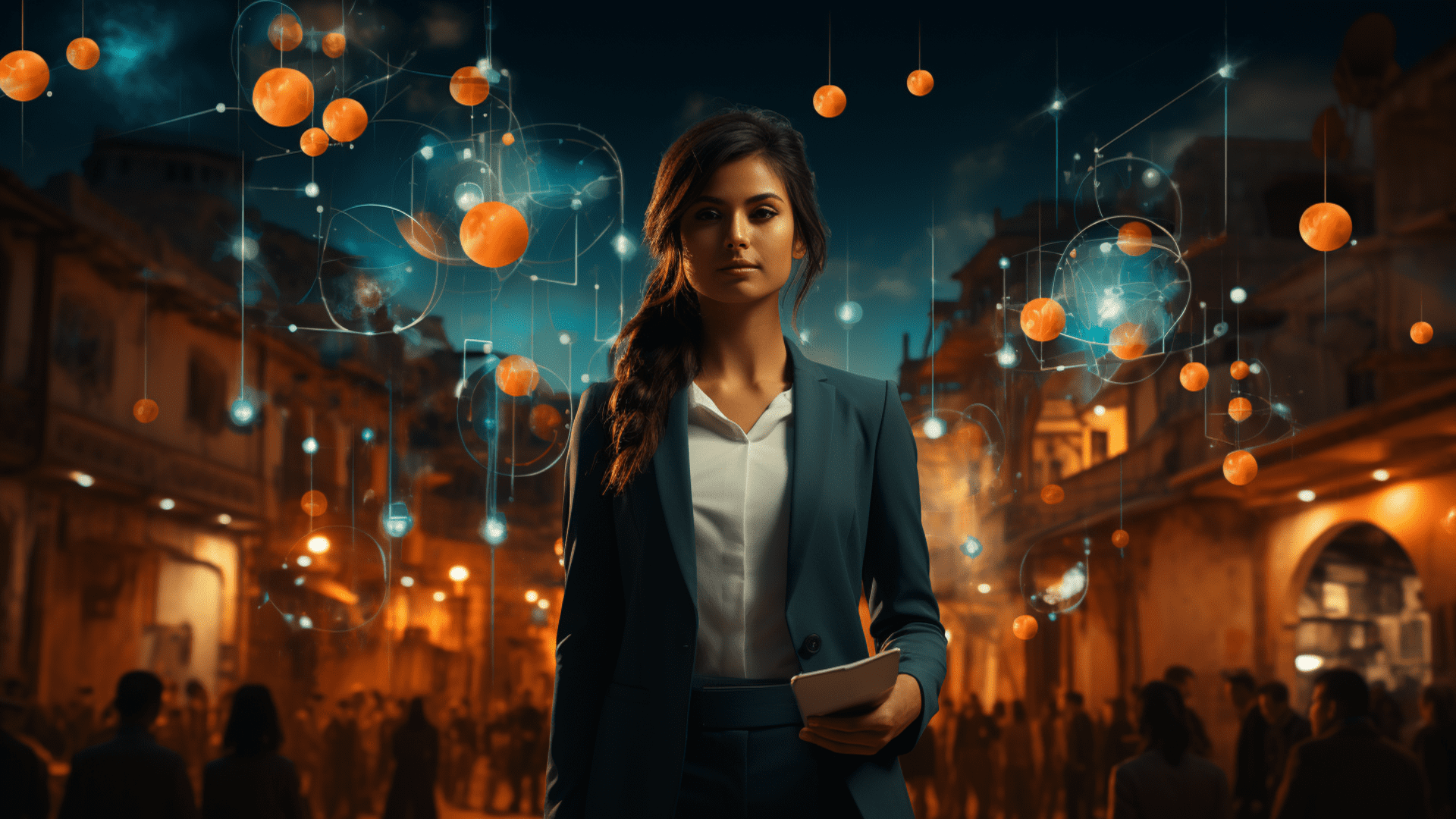 Other initiatives
President Mirziyoyev also unveiled measures to simplify entrepreneurs' lives, including abolishing the VAT refund gap coefficients (tax gap) from October 1. From January 1, 2024, duplicate and outdated reports will no longer be required, and a unified electronic system will replace paper reporting.
Disputes between entrepreneurs and tax authorities will be resolved through administrative proceedings, and restrictions on direct appeals to the court by business representatives will be lifted.
The time limit for filing a tax claim against entrepreneurs will also be reduced from five to three years. Additionally, the requirement to submit documents for desk control and visit the tax inspectorate will be abolished.
To attract prestigious foreign brands and expand exports, President Mirziyoyev emphasized the importance of partnering with renowned international brands. Several major brands from Spain, Germany, Poland, and Turkey have already expressed interest in partnering with Uzbek enterprises.
These brands are prepared to place orders worth $3 billion with local enterprises, which will facilitate the adoption of international standards, environmental regulations, and certification requirements in local production.
These initiatives demonstrate Uzbekistan's commitment to fostering entrepreneurship, simplifying administrative processes, and attracting foreign investments. The government aims to create a conducive business growth and innovation environment by providing resources, support, and favorable conditions.
In conclusion, establishing the Business Development Bank and subsequent reforms signify a pivotal moment for entrepreneurship in Uzbekistan.
The proactive approach of the Uzbek government in providing necessary financial support, simplifying administrative processes, and fostering international partnerships are strategic steps towards enhancing the business landscape.
These initiatives encourage entrepreneurship and promote innovation and growth in the country. As Uzbekistan embarks on this new journey, it holds the potential to emerge as a global hub for entrepreneurial excellence and innovation.